Boulder is a mecca for outdoor enthusiasts, dirt junkies, and professional athletes. With a large community of seemingly competitive and top-notch athletes, it can be daunting to try something new. Trail running is an incredible way to see the unique environment of the Front Range and is beneficial for the mind and body- and what better activity for this era of social distancing and COVID restrictions?
About 7 years ago, I started
Boulder Women's Running Club
so I could meet some local ladies and make connections with other women who wanted to hit the pavement or the trails, in a decidedly laid back and fun manner! It has been great and I have learned so much from them. Below I've outlined some of the knowledge I have acquired over the years and I hope you find it useful.
I have selected a few trails in the Boulder area that are great for beginner trail runners, as well as seasoned athletes. These trails are "beginner" based on length, ease of access, clear trail markings/route finding, technicality, and elevation gain.
If You're Interested in Trail Running, What Do You Need to Know?
Trail Etiquette and Safety
Trail running is a popular way to experience nature on the Front Range and with that, many trails can be busy. To respectfully share the trails with other runners, hikers, bikers, and equestrians. Here are a few tips on trail etiquette.
Runners should yield to uphill pedestrian traffic and always to equestrians. When passing hikers or runners on narrow trails, announce yourself so that they are not startled.

If you have a canine running buddy, look up off-leash regulations before hitting the trails and don't forget bags for poop! A few trails do not allow dogs at all.

Very runnable trails in the Boulder/Denver area are quite susceptible to muddy conditions and are easily damaged. Trails will often close in these conditions to prevent erosion. Check out local trail closures on City, County, and State Park websites after lots of rain or snowmelt.

As with road running, it's important to incorporate strength and stretching into your exercise routine. As your body gets used to your new sport, you may have some aches, pains, and questions about stretches and strength exercises. I follow Dr. Sarah Ceschin, PT, DPT on

Instagram

and

Facebook

to learn more about how to stay healthy while upping my game. She's part of Boulder Women's Running Club too and has been a fantastic resource to me.
Once You're Ready to Hit the Trails, Where Should You Go?
Our Favorite Trails
Winding parallel to South Boulder Creek for 3.5 miles, you'll get a great view of the foothills when you run on this low grade, wide track, gravel trail. Keep in mind that dogs are not allowed on the Marshall Road end of the trail as you'll be running through open pasture and prairie dog habitat. Stay aware of the cows during the spring and summer as moms can be protective of their calves. Also keep an eye out – and an ear open – for heron, ducks, geese, turtles, coyotes, and deer.
Just north of the Boulder Reservoir entrance is a lightly trafficked trailhead with access to a variety of loops and connector trails with gentle grades, little technicality, and scenic views of the flatirons and small lakes. Look for a variety of birds and don't forget to yield to equestrians. The Eagle Loops and Left Hand trail are great beginner routes, and for a longer run you can take connectors to continue on to Hogback Ridge and Wonderland Lake.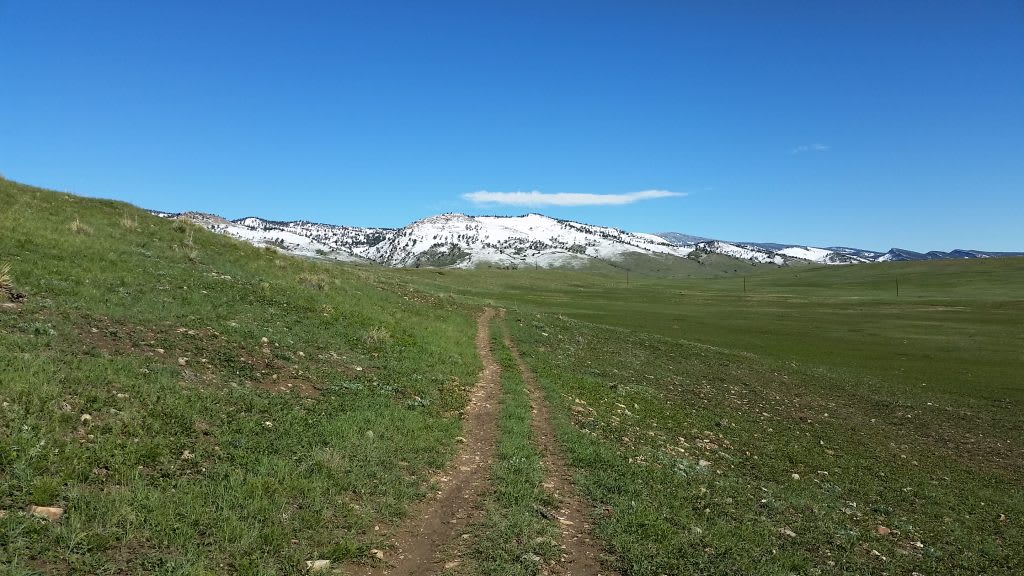 After the popular South Mesa Trailhead, the Doudy Draw Trailhead offers trails with gradual climbs, scenic views, and spring wildflowers. Like many trails in the Boulder area, these trails connect to other areas including Marshall Mesa and Eldorado State Park. For beginner loops, check out the Spring Brook Loops and Flatirons Vista trails.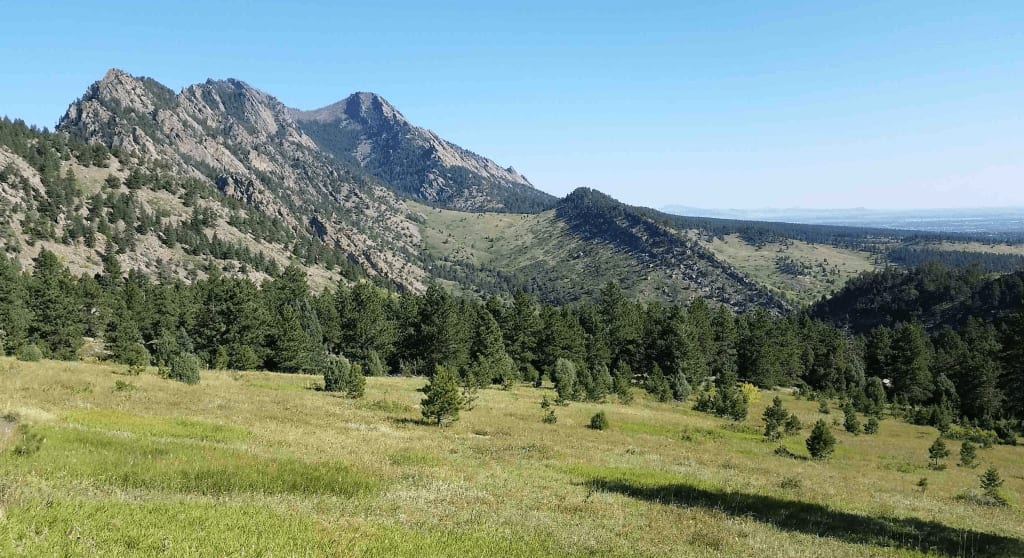 These trails are popular for mountain bikers, so get an earlier start to enjoy the trails with fewer bikes. While there are no restrooms at the trailhead, there are facilities about a mile in along the trail. Avoid these areas after heavy rainfalls or snowmelt since they are prone to muddy conditions.
Mesa Trail
The Mesa Trail runs between the
South Mesa Trailhead
and
Chautauqua
. This trail is a great out-and-back for beginner trail runners to test out their agility on slightly more technical paths.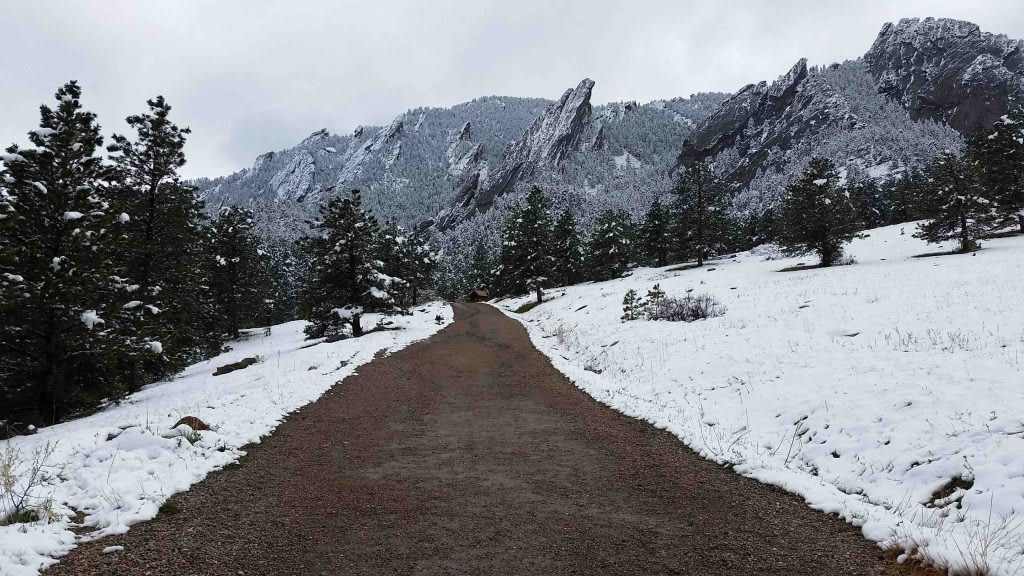 Complete the whole trail as an out-and-back for a half marathon, or choose a shorter distance. The Mesa trail varies between wide smooth trails to rocky paths. This trail offers plenty of shade and is an excellent option in the winter if you have traction for your shoes.Happy running!
Until next time!
- Ken Crifasi and Allison Benham with K&A Properties