As an amateur artist myself, I am always on the lookout for interesting, colorful, and creative works of art in everyday life. It's so neat that we live in an area with a rich and varied artistic community. Each of the communities in Boulder County supports local artists in different ways. We have local art centers and collectives, art shows, and classes, and Lafayette even has a monthly event in the summertime called "Art Night Out" where local artists can showcase and sell their creations.
If you've ever wandered around Old Town Lafayette you've probably noticed at least several colorful murals. Throughout the downtown area, there are over 60 murals sported on everything from fences and walls to garages and sheds. Created by Alley Art Amazin', these public art pieces are a treat to explore.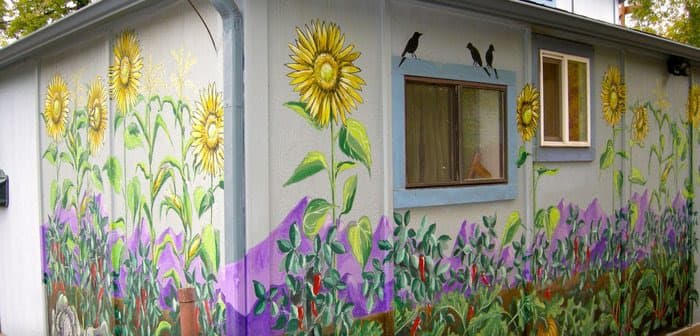 Alley Art Amazin' - also referred to as A3 - came together in 2011. Wishing to cover graffiti on her garage, local artist Marissa Perry Saints painted a mural on the building. After laying eyes on the artwork, John Weiss was inspired to follow suit and A3's grassroots mural project was born. Supported by the City of Lafayette, the Lafayette Old Town Association, and donations, artists and locals continue to come together to design and paint shared artworks for the community to enjoy. Let's get your creative brain going with a little walking tour or bike ride! Here's a map the city of Lafayette put together a couple of years ago with a suggested route to view the murals around town.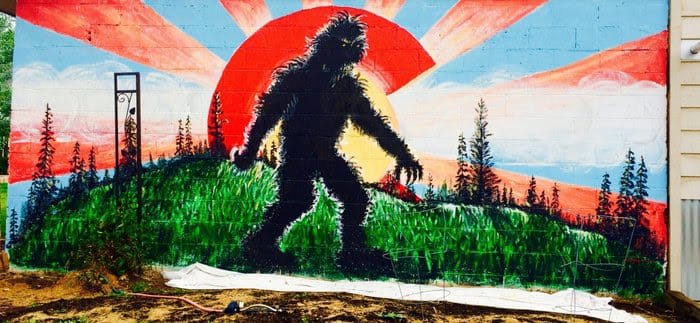 Looking for more art to enjoy in Lafayette? Operated by The Collective (a community arts center), Art on the Street is a curated collection of outdoor sculptures on view - and for sale - along North Public Road. The 2022 brochure includes a map of where to find each piece.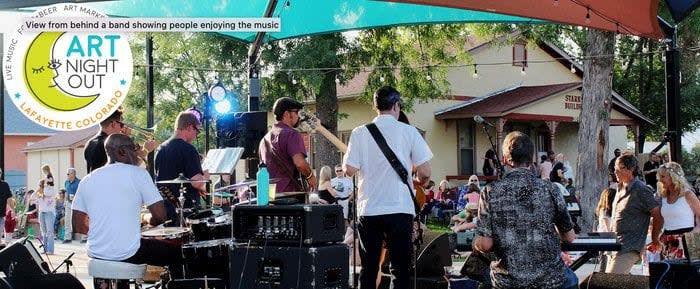 Art Night Out is another fun way to immerse yourself in Lafayette's art scene. This family-friendly event for food, drinks, live music, and - of course! - art is held every second Friday of the month, May through September. We hope to see you checking out some art in Lafayette sometime soon!
Until next time!
Allison Benham and Ken Crifasi with K&A Properties