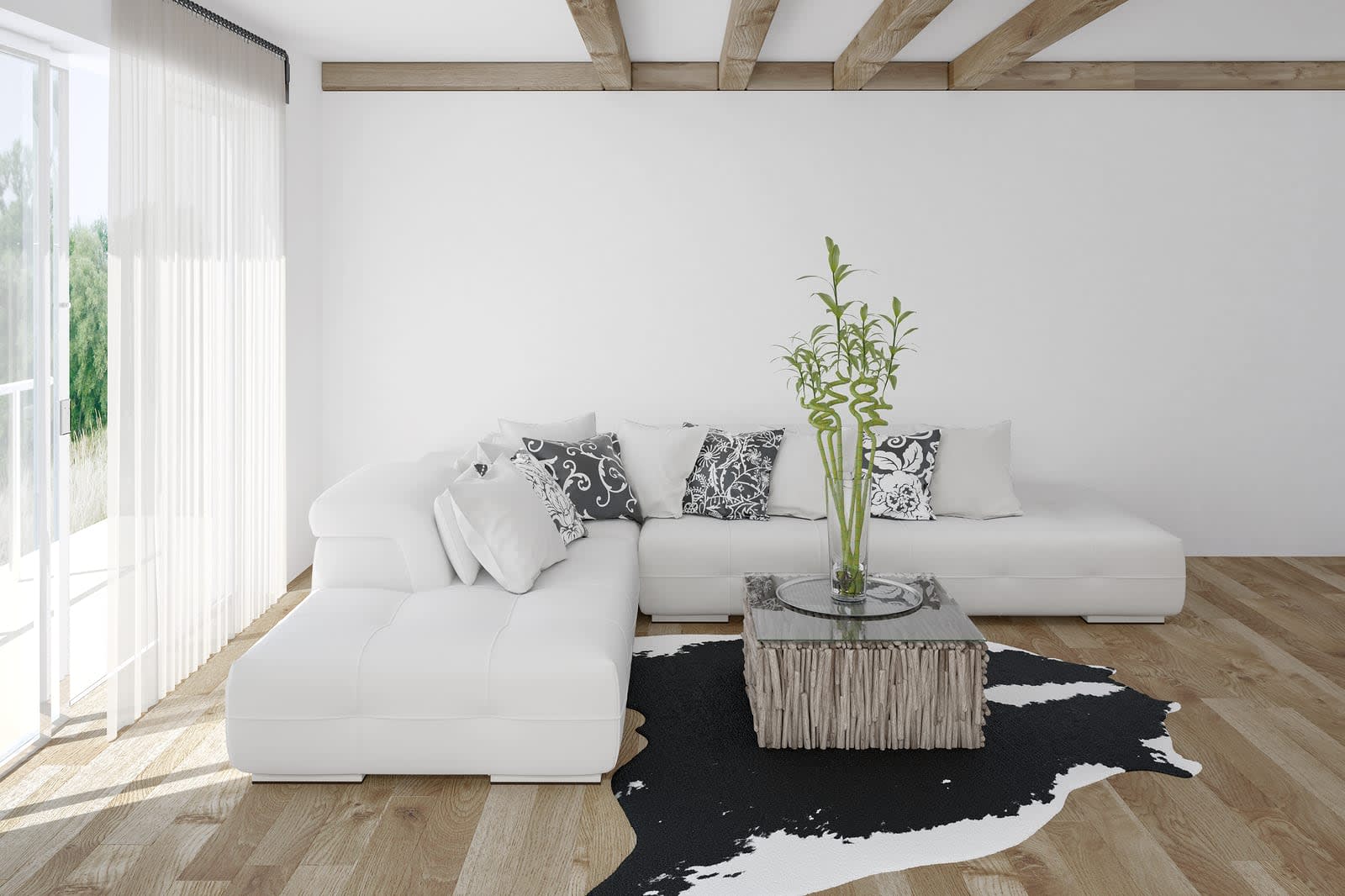 "Look your best. Who said love is blind?" – Mae West
One of the most effective and valuable things a seller can do to prepare their home for sale is to stage it. Staging means de-cluttering and de-personalizing a home so buyers can see the potential and can see themselves living there.
Staging.
Do it. It will make you more money and save you hassle. But why?
Staging is about setting up the spaces in a home in a way that makes it easiest for a buyer to imagine how they might enjoy living there. If done well it also makes the home appealing to the greatest number of people, therefore increasing buyer interest, potentially garnering competing offers where there otherwise wouldn't be, and selling the home more quickly and for more money.
When a house has been staged, it shows that effort went into the preparation of the home for its sale. Similar to "dressing to impress" at an interview, a well-staged home will give a buyer immediate confidence that property has been well cared for and is likely free of most maintenance issues.
It feels fresh, clean, and new. Even if costly maintenance issues do arise in the transaction, buyers are often more understanding and will negotiate more generously due to the appreciation that they have for the appearance of the home.
What happens to un-staged homes?
They sell for less and often lead to complicated sales.
When any prospective buyer walks a home, one of the main things they are doing is imagining their current life and one they expect to be living in the future fitting into the different spaces of the property. If a sellers personal items are cluttering up those spaces, it can be very distracting for a buyer to do that.
"How can I imagine my new baby's crib in the upstairs room where there were 5 elk and 2 coyote heads hanging from the wall?? That place has a bad vibe!"
The results are similar to those when one tries to drive into a snowstorm. You can't see the scenery, it's hard to get where you are going, it's unsettling, and may very well cause you to turn around and go home.
All sellers have personal, religious, valuable, and unique items in their homes that make it theirs. When walking into someone else's house, full of all of their things, it can feel to a buyer like they are intruding.
It can even feel to them like the seller may not really want to leave their house. It is very common to hear "They don't really want to sell, do they?" from a buyer.
So what will a stager actually do to help you?
A stager will:
- Examine your home, top to bottom, and provide you a report with recommendations on how to make your home shine during a sale.
- Recommend which furniture pieces should stay or go. Many times, in an effort to make a room light and bright, furniture will need to be taken out and put in storage.
- Bring in items like accent pillows, art work, window coverings, or rugs that make the home really welcoming.
- Help you make a plan for how to de-clutter the house, closets, and garage.
- Let you know if you should paint, re-carpet, or clean any areas of concern.
Staging helps sellers put their best foot forward when putting their home on the market. And who can argue with that?!
Until next time!
- Ken Crifasi and Allison Benham with K&A Properties